Our Show INVITATIONAL
December 8th – January 10th, 2018
Unitarian Universalist Church of Saint Petersburg, FL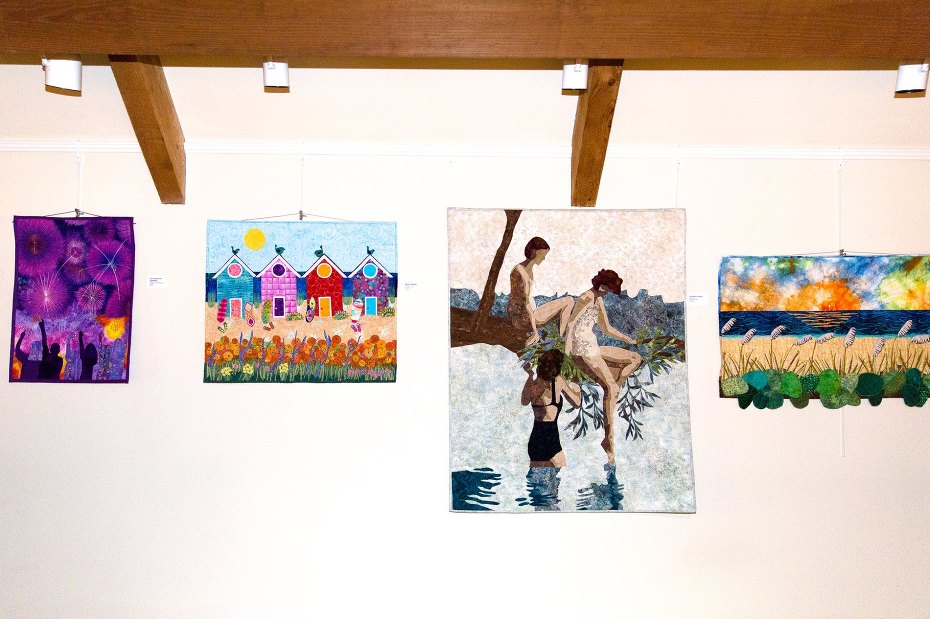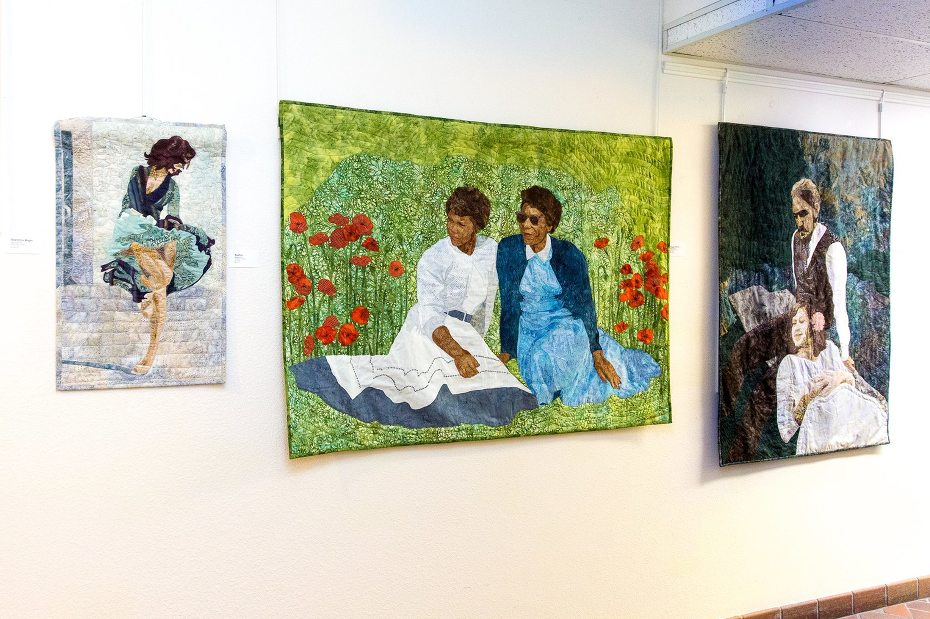 Our Show" will be a sponsored production of the UUC Octagon Art Center in Clearwater, Florida, Friday, December 8, 2017 through Wednesday, January 10, 2018
The gallery can be viewed during office hours, 9 am – 12 noon, Tuesday through Friday.  It is also open on Sundays 10 am to – 10:30 am before and after services 12 noon – 1 pm.
Please note – Due to distances and our busy schedules this Holiday season we will not be holding an artist reception, this time.
The following are the fabric artists who will be participating in "Our Show".
Maggie Dillon – 4 pieces
Suzanne Evenson – 4 pieces
Peg Green – 9 pieces
Karol Kusmaul – 12 pieces
Brenda Schlechter – 5+ pieces
Marijke Van Welzen – 6 pieces
Jim Smith and Andy Brunhammer – 13 pieces